Overview
Toward the Global No.1 IP Company
Striving to be the world's top IP management services provider
Established in 1992, Markpro as an IP services company assists clients enhance their competitive edge with our top notch IP management services.
We manage Intellectual Property for diverse companies and governmental entities.

Sparing no effort we manage highly valuable IP assets securely and systematically. We continuously seek to identify and understand our clients' needs in providing a comprehensive range of services including patent and trademark renewals which elevate competitiveness and growth potential.

Markpro is now expanding into the global IP frontier by setting higher service standards and widening our presence in the global IP market. At Markpro, we constantly work for our clients to secure their best interests.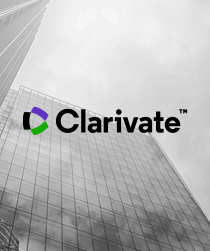 Company Name

Markpro Co.

Established

April 1992

s

CEO

CHAN HUN PARK

Contact

TEL:82-2-785-3040 / FAX:82-2-785-3043

Office Location

1901-1, Bldg. 2, 775, Gyeongin-ro, Yeongdeungpo-gu, Seoul, 07299 KOREA